Ricky Ponting reckons that Australia may be able to secure another clean sweep over England if they maintain the intensity that they showed in the first game.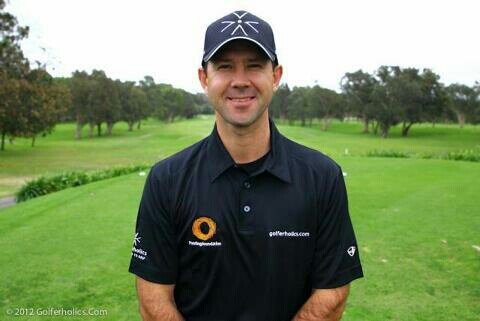 Ponting was the captain of one of the three Australian teams which have clean swept England so far in a home Ashes. His team had done that during the 2006-07 Season.
Ponting urges the Aussies to not get complacent after the thumping victory at Gabba. In his opinion, it's actually the time to push even harder because the opposition is demoralized.
Recalling the 2006-07 series, Ponting says that the Adelaide test match of that series was going towards a draw as both the teams had posted a huge score on the board in their first innings and there was very little time left in that test match.
But the 5th day saw a dramatic turn of events where Shane Warne's sensational bowling got England all out cheaply in the second innings and Australia was able to clinch the game by chasing down the target.
As per Ponting, the position from which England lost that game, it affected their morale big time and that Australian team knew that and from there on, they pushed extra hard and didn't give England any chance to make a comeback at all.
Smith and his boys should do the same because they got the opposition completely down on mat at Gabba and the opposition will be under huge pressure coming into the Adelaide test match. So the hosts should just turn the screws on and ensure that the Poms never get away.
However Ponting acknowledges that there will be movement for the fast bowlers at Adelaide under lights as it will be a day night game and that will suit the English attack too.