Ricky Ponting's compatriot Michael Clarke doesn't think that India's triumph in Sri Lanka is a lesser feat in comparison to the other overseas triumphs that they have had so far.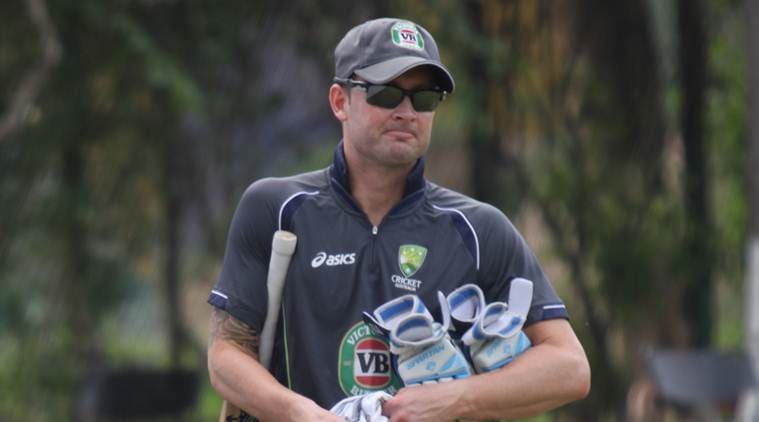 Most of the pundits are not willing to give too much importance to the whitewash that India secured over their neighbouring Island nation recently as they are of the view that neither the opposition nor the conditions were challenging enough for India in that series.
But Clarke's view differs in that regard as he reckons that the victories that come on foreign soil, whichever opposition they may come against, they should be given their due recognition because playing the longest form of the game on foreign soil is always challenging.
Clarke stresses that for the past some time, most of the teams in the Cricketing circuit are having troubles on tours. So if any team shows consistency as a touring team going ahead, that team would establish itself at the top of the rankings.
India got to the top and they have been able to maintain that position with their demolition in Sri Lanka, but they have some more tours lined up in the next 12 months or so. If they have to really strengthen their position at the top of the pile, they will have to do equally well on those tours too as they have done in Sri Lanka.
Also voicing his view on pink ball Cricket that the International Cricket Council has introduced recently to attract the spectators towards the longest form of the game, Clarke says that it's not a bad initiative by the game's governing body because at the end of the day it's all about how you can get more and more people watching the game and if using floodlights and pink ball in the tests is a way to do that, then why not?